Ceramic Classes Ages 8-12
Wednesdays 1PM, June 21st – Aug. 23rd
These two-week classes explore clay creations as well as fun and different painting techniques! Class descriptions and prices are listed below. Register today! 262-657-4444
---
Payments is due at time of reservation. Pay online or over the phone with credit, or stop in anytime during open hours. 262-657-4444 *If you pay online, please watch for follow up email.
June 21st & June 28th – 1pm *5 Pieces out of clay -$55
This class will explore five different methods of hand-building with clay. Create a slab pot, coil pot, pinch pot, one pot thrown on the wheel and a figurine. Come back the following week to learn how to apply various painting techniques. Register today! 262-657-4444
July 5th & July 12th – 1pm *Coil Bowls -$35
Kids in this class will create bowls by rolling out and shaping coils, then attaching them to create intricate or basic designs. (Depends on the artist 🙂 The following week they will learn how to give the texture more depth by applying the wipe away and antiquing method of painting! Register today! 262-657-4444
July 19th & July 26th – 1pm Birdhouses -$35
Have fun creating birdhouses out of clay! These make great decorations in the yard or the home. Kids will return the following week to learn to apply the yarn technique!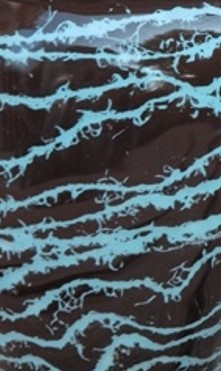 Register today! 262-657-4444
August 2nd & August 9th– 1pm *5 Pieces out of clay -$55
This class will explore five different methods of hand-building with clay. Create a slab pot, coil pot, pinch pot, one pot thrown on the wheel and a figurine. Come back the following week to learn how to apply various painting techniques. Register today! 262-657-4444
August 16th & August 23rd – 1pm Trinket Box -$35
Kids joining us for this class will assemble and decorate their very own trinket box and return the following week to paint their creation. Register today! 262-657-4444